Other Military & Veterans Law Practice Areas
Miscellaneous Practice Areas
VA Benefits & Disability Compensation Attorney
Veterans & Military Personnel are eligible for a number of different benefits and forms of compensation in return for serving their country. Among the forms of compensation offered are Disability Compensation, Dependency and Indemnity Compensation (DIC), Special Monthly Compensation (SMC), and countless other benefits including different forms of insurance and housing grants. This area of the law is very complex and can become extremely confusing for those who have served. That is why it is important to have an attorney who understands the "ins and outs" of the law and is a veteran himself. Attorney Brian Walker fought for his country and will do the same for you!
Service Connected Disability Compensation
Disability compensation is available to veterans with disabilities that arose due to active military service or were aggravated during active military service. Disability benefits come in the form of tax free monetary compensation that are awarded monthly or annually. Veterans may also qualify for disability compensation if they have acquired a disability after active service that is a result of their military service. The aim of disability benefits is to compensate veterans for loss of working ability and everyday function due to disabilities that are related to active military service. Learn More.
The VA offers a number of other benefits in addition to service connected disability compensation. The VA offers benefits to the surviving spouse and family of deceased veterans or servicemembers. These benefits can come in the form of insurance and health care coverage or monthly benefits paid to the spouse or family of a veteran who requires special care. Such benefits include, dependence and indemnity compensation and special monthly compensation, amongst others. Learn More.
How To Apply For VA Benefits & Disability Compensation
Depending on the type of benefit that you are seeking, there are a number of ways that you can apply for and receive VA Benefits & Disability Compensation, including:
Online using an eBenefits account

Complete and mail your claim form to your nearest VA regional office

Go to a VA regional office and have a VA employee assist you

Work with an accredited representative or agent
If you have done one of the above and already been denied by the VA, Brian Walker Law might be able to help you appeal that denial.  We typically don't take cases unless you already have applied and been denied. However, if you have taken "one bite at the apple" and the VA hasn't seen things your way, give us a call!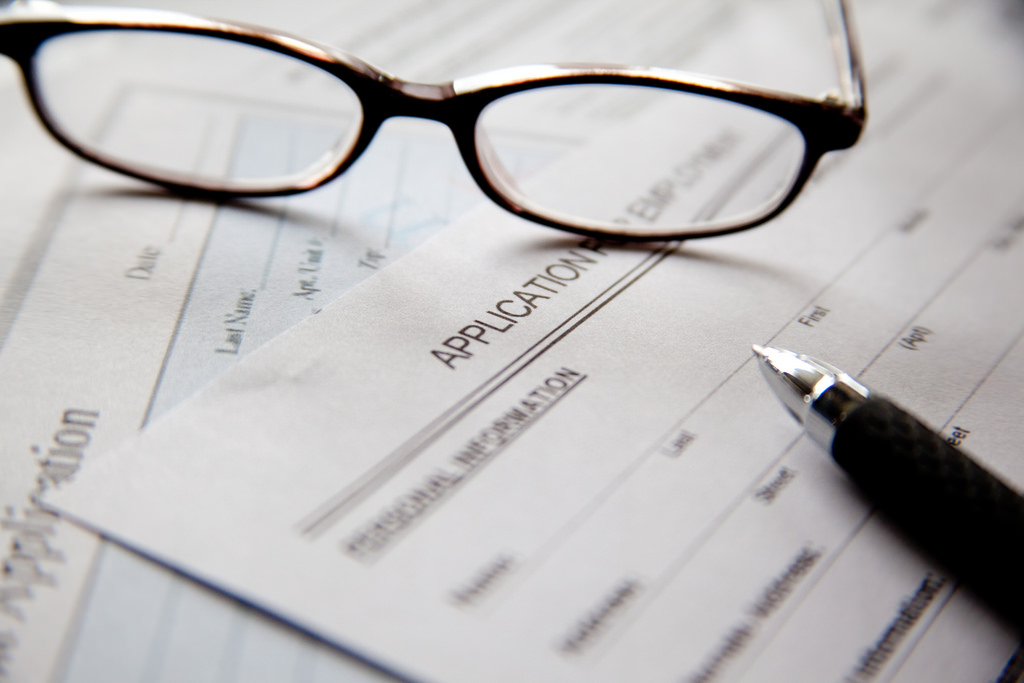 CALL BRIAN WALKER LAW TODAY!
---
Attorney Brian Walker understands the challenges that service men and women and veterans face on a day to day basis because he has served his country just as you have. If you have questions regarding veteran benefits, or have been deprived of benefits that you deserve, call Brian Walker Law so we can start fighting for you!