If you are an attorney seeking help with an upcoming jury trial, The Jury Team at Brian Walker Law can help. Our principal, Brian Walker, tried his first case to a jury on his first full day of being a licensed attorney; a distinction very few lawyers have. Being a former prosecutor, a current Judge Advocate in the U.S. Air Force Reserves, and a seasoned private civil and criminal litigator, Brian K. Walker has found himself in front of juries the entirety of his career.  To date, Brian has stood in front of 80+ juries with a high rate of success.  
-
When Brian was in USAF JAG school, he was one of two 'last men standing' in the trial advocacy competition between all 54 JAG students participating. It came down to Brian and his good friend who graduated from Harvard Law School and was an experienced federal prosecutor.  
-
Brian has tried cases along with many other lawyers. One attorney, who is now a federal judge, was retained to represent one of Brian's client's co-defendants in an East Texas jury trial. He told Brian after their clients both received their winning verdict that he learned more about jury advocacy from Brian in that one trial than he previously had in his entire career.  
-
To date, Brian has stood in front of 80+ juries with a high rate of success.  In fact, Brian and The Jury Team have not lost a jury trial in several years.  Brian has handled both civil and criminal jury trials throughout his career.  Just in the past couple of years alone, Brian and The Jury Team at Brian Walker Law, saved a large oil and gas company over a million dollars in exposure by winning an important breach of contract case in front of a West Texas Jury.  In fact, Brian Walker and The Jury Team received a favorable verdict on all counts in less than thirty minutes without owing the Plaintiff a penny.  The Plaintiff wasn't even awarded attorney's fees, and the Plaintiff's attorney had to fly back to Houston in his private plane in total defeat.  Only months later, Brian represented a 58 year old African-American male wrongfully accused of raping an 18 year old white female.  In that conservative county, Brian procured a "not guilty" verdict in favor of his client.  Again, the jury returned that favorable verdict in a very short time.  Most recently, Brian represented a Fort Worth physician in a fight with a city over the maintenance of land adjacent to property that he owned.  The rural city was pressing criminal public nuisance charges against the doctor for not maintaining that property. Brian Walker and The Jury Team received a ten minute "not guilty" verdict in that matter and the doctor was very pleased.
-   
If you really feel that your case should go before a jury but you are thinking about settling, don't!  Instead, call in Brian Walker and The Jury Team.  Even if the trial setting is only weeks away, The Jury Team can help.  Brian's experience, our history of success in the courtroom, and Brian's innate ability to communicate with jurors on their level is what you need.  If you bring Brian and The Jury Team in to your case, you or your client's case will most definitely be in good hands.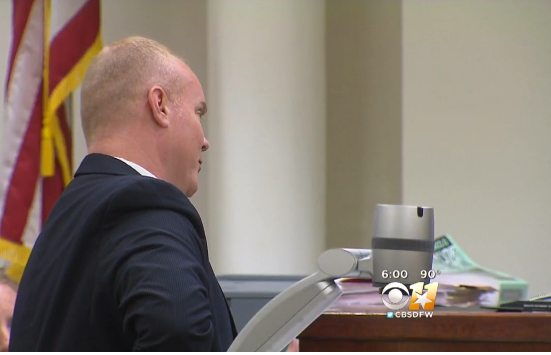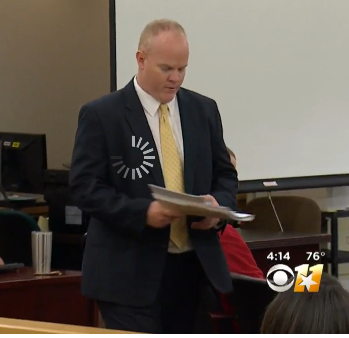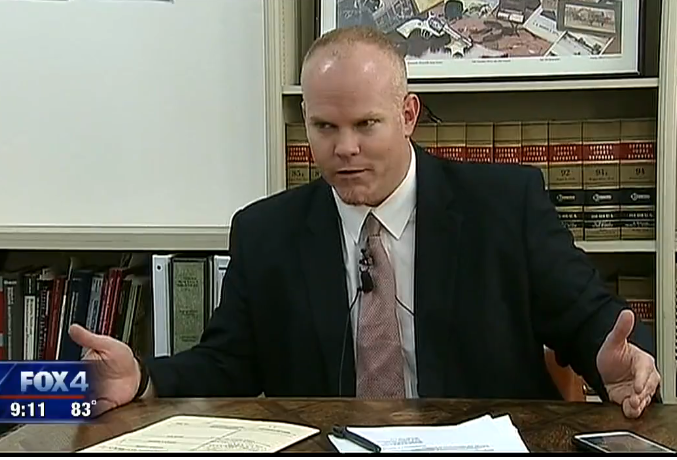 Brian Walker and The Jury Team have a great deal of experience in selecting juries for criminal cases and civil cases. We have assisted defense attorneys and plaintiff lawyers alike. Our principal, Brian Walker, will tell you that jury selection is not only an art, but it is also a science. The ability to discern which jurors will render a verdict favorable to your client's case, however, falls somewhere in between. Having the ability to understand demographic groups, cultures, age groups, people in general, and how those things create biases both good and bad for a lawsuit, is not easy to come by. However, Brian Walker has a long history of doing just that.
-
If you would like to bring someone on board that can help you with juror identification, designing specialized juror questions, and everything else involved in a sound jury selection process, you should contact Brian Walker and The Jury Team at Brian Walker Law. Feel free to contact us with any questions pertaining to jury selection in general or pertaining to your specific case. We would be happy to come on board your jury team and to help you pick the right kind of jury for your particular lawsuit.