Texas Criminal Defense Attorney
Being charged with a crime in the State of Texas can be a serious proposition to deal with. Although some charges may seem minor, they can still have a lasting effect on a person's ability to make a living and support his or her family. Regardless of the severity of a charge it is important to retain trustworthy and experienced counsel to fight for your rights. Brian Walker Law has defended its clients at the state level for over a decade. Whether it is a misdemeanor criminal mischief or a felony murder, Brian Walker Law will fight for you to get the best outcome possible.
(Scroll for Types of State Offenses)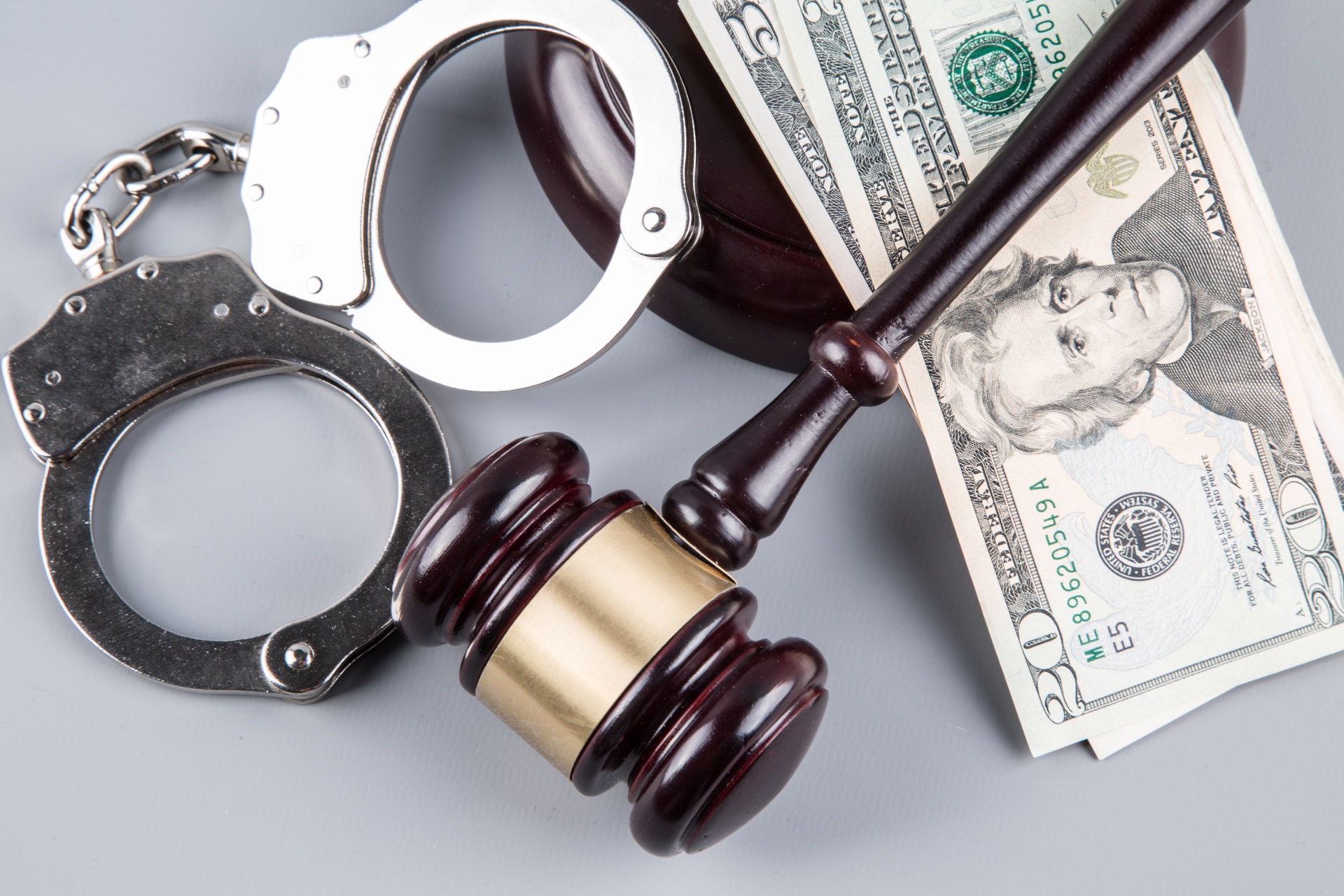 State Criminal Defense Practice Areas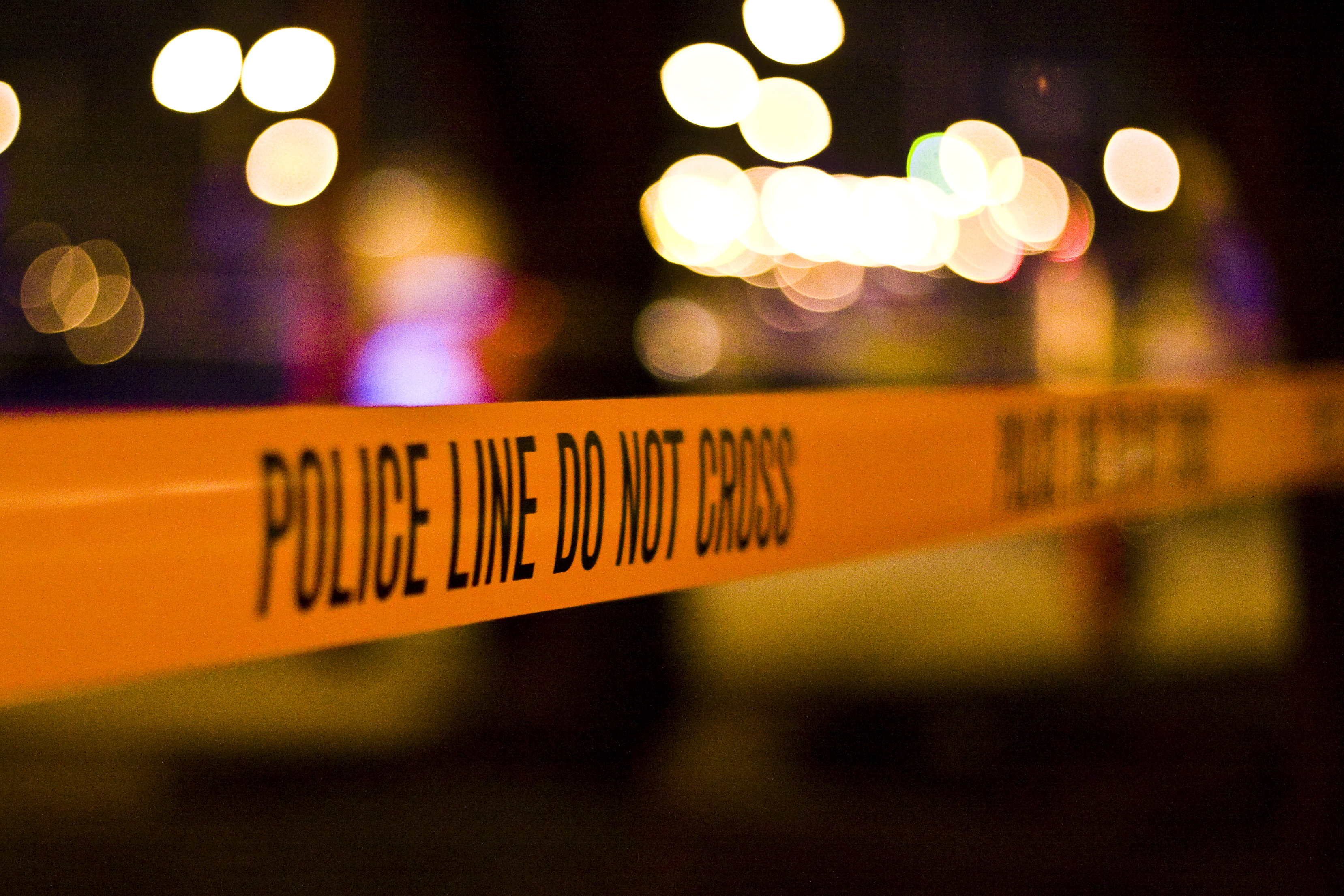 CALL BRIAN WALKER LAW TODAY!
---
The legal team at Brian Walker Law has the experience and skill to help you overcome all of the challenges that come with being accused of a crime in the state of Texas. If you or a loved one has been charged with a felony or misdemeanor in the State of Texas, call Brian Walker Law so we can start fighting for you!