Federal Criminal Defense Attorney
Federal Criminal Defense Practice Areas
If you are charged with a crime in the State of Texas, it will typically be a state offense that will be prosecuted by a district or county attorney on behalf of the State of Texas. However, certain crimes are more serious and result in the filing of a case in federal court on behalf of the United States of America. The difference between procedure at the state and federal level can be drastic so it is important to have an attorney that understands the unique differences and challenges a federal case presents. Attorney Brian Walker has been defending clients in the federal court system since he began practicing over almost a decade and a half ago. Brian Walker Law understands the differences between a federal and state case and how they are handled. We can and will put you in the best position to receive a favorable outcome in your federal case.
Federal Drug Crimes
Conspiracy Crimes
White Collar Crimes
Tax Evasion
Immigration Offenses
Counterfeiting
Money Laundering
Computer Crimes
Firearms & Weapons Charges
Embezzlement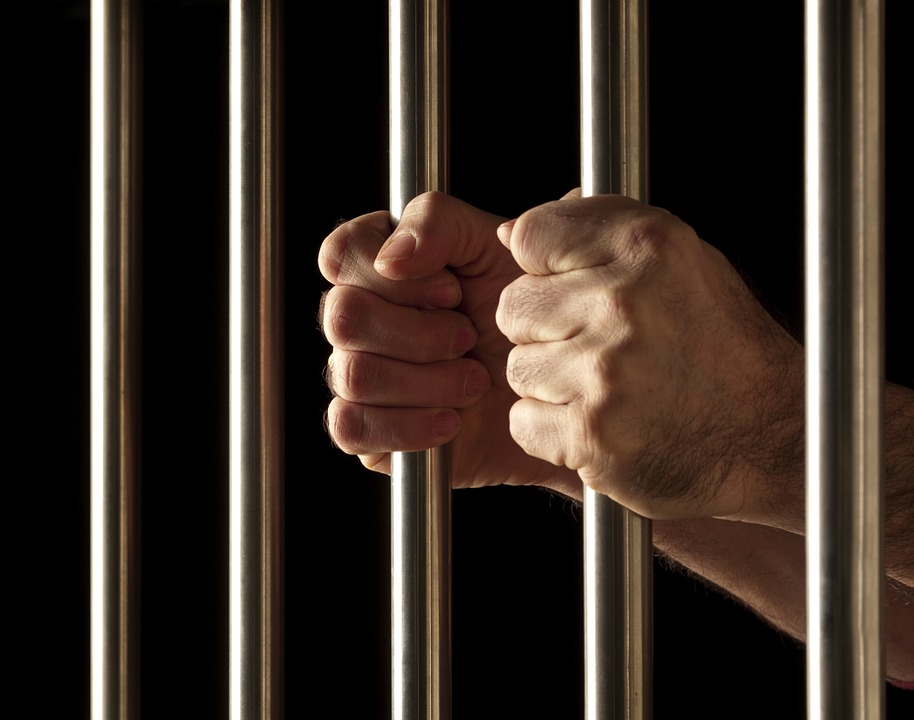 Is Punishment More Sever At The Federal Level?
Put simply, the answer to this question is yes. Whenever you are convicted of a crime at the federal level you are not afforded parole as you are at the state level. This means that you will almost always serve the full sentence that you receive in court. This differs from sentences at the state level, which are often cut short if an inmate meets certain criteria. In addition to the absence of parole, many federal crimes carry a minimum ten (10) year sentence. Due to the severity of punishment at the federal level, federal crimes are very serious and pose a major threat to the wellbeing of yourself and your family.
CALL BRIAN WALKER LAW TODAY!
---
The legal team at Brian Walker Law has the experience and skill to help you overcome all of the challenges that come with being accused of a crime at the Federal Level. If you or a loved one has been charged with a federal crime, call Brian Walker Law so we can start fighting for you.