Commercial Litigation & Civil Defense Practice Areas
Partnership, Trustee & Fiduciary Litigation

Real Estate Litigation

Oil & Gas Litigation

Construction Litigation

Employment Litigation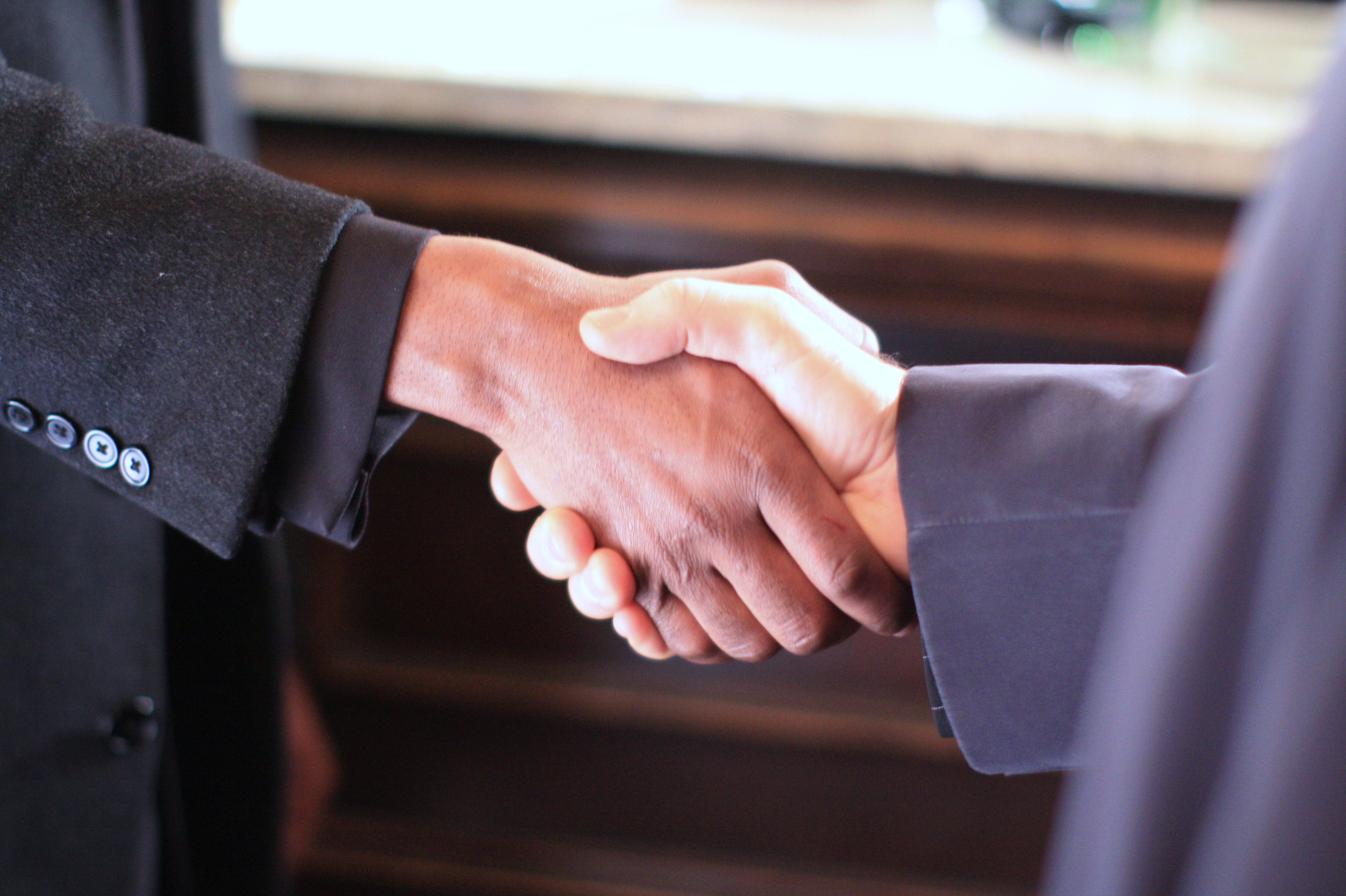 Texas Commercial Litigation & Civil Defense Attorney
Brian Walker Law has extensive experience handling a number of matters within the business industry. From business formation, contract disputes, and business dissolution to products liability and securities litigation, Brian Walker Law has put a team in place that is uniquely suited to handled any sort of business related litigation. Not only is our team prepared to assist you in settling disputes with business partners and other business, we also possess the training and skill required to win cases in the courtroom. 
When you enter into a real estate transaction, legal duties arise for any and all parties involved in such a transaction. These duties arise from the areas of contract and tort law. When parties enter into real estate contracts, the parties are bound to act according to the terms of such contract and can be liable to the other parties of the transaction if they fail to hold up their end of the bargain. In addition to abiding by the terms of a real estate contract, certain individuals are required to abide by general statutory regulations including having the proper licensing and refraining from misrepresentations or fraud. If a situation arises where a party to a real estate transaction fails to abide by the terms of the agreement or some other statutory guideline, it is important to allow a seasoned attorney to step in and settle any dispute amicably.
Partnership, Trustee & Fiduciary Duty Litigation
A fiduciary duty arises between persons in certain situations, such as partners in a partnership or board members in a corporation. A breach of such a duty arises when a person owing a fiduciary duty neglects or fails to act according to the standard of care and diligence required under the circumstances. If a breach of this duty occurs, then the aggrieved party is given a legal cause of action to recover any damages he or she suffered as a result of the breach.
---
Common Practice Areas
---
Abuse of trust committed by a business partner or other similar individual.
Ethical violations committed by a real estate agent or securities broker.
Fraud, incompetence or mismanagement committed by a trustee, executor or administrator, or guardian.
Other situations in which a person is characterized by special trust or confidence.
Employment related litigation can be very unpleasant and time consuming for employees and employers alike. When a dispute arises in the course of employment, it is important to retain an experienced and resourceful legal team to fight for your rights. Sometimes, employment disputes can be settled outside of the court room, which is better for all parties involved. However, our team is prepared to go to trial if an amicable settlement cannot be reached.
---
Common Practice Areas
---
Employment Laws

Breach Of Employment Contracts

Discrimination Claims

Overtime/Wage Disputes

Sexual Harassment

Executive Compensation
The construction industry is very complex and requires a uniquely suited attorney when a dispute arises. Because of all the different parties that may be involved in any given construction project, a dispute as to liability can be very murky and complicated. Whether it is representing contractors, subcontractors, land owners or insurance carriers, the team at Brian Walker Law has the expertise needed to make sure your construction dispute is settled quickly and fairly.
---
Common Practice Areas
---
Construction Contracts

Mechanic's and Materialmen's Liens

Payment and Performance Bonds

Insurance Coverage

Construction Litigation
The State of Texas is home to some of the largest Oil & Gas reservoirs in the United States. Because of the lucrative nature of Oil & Gas exploration and sale, it is extremely common for disputes to arise. Oil & Gas disputes can involve multiple different parties. If you find yourself involved in an Oil & Gas Dispute in the State of Texas it is important to have an experienced oil & gas attorney on your side to help settle the dispute or win at trial. 
---
Common Practice Areas
---
Oil & Gas Contract Disputes

Texas Mineral Rights Disputes

Property Damage Claims

Regulatory Compliance (Texas Railroad Commission Disputes)
CALL BRIAN WALKER LAW TODAY!
.
The legal team at Brian Walker Law has the  experience and skill to help you overcome all of the
challenges that come with conducting business.  If you or your business finds itself in a business
dispute or related matter, allow the team at Brian Walker Law to step in  and protect the
rights of  yourself  and  your  business.  
.
Call our Central or North Texas Office today!