LIFE ALTERING INJURIES
TRACTOR TRAILER ACCIDENTS
AUTOMOBILE ACCIDENTS
CATASTROPHIC INJURIES
WRONGFUL DEATH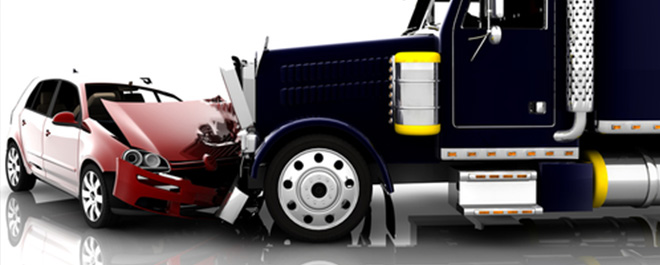 Trustworthy Texas Auto Accident Attorney
Whether you are in the DFW Metroplex or Hill County, Texas, it is not unlikely for you to be involved in a automobile accident. With the amount of drivers on the road today, auto accidents are at an all time high. Since the creation of Brian Walker Law, attorney Brian Walker has helped countless victims recover medical bills, lost wages, property damage and compensation for their pain and suffering. Because of the volume of automobile accident attorneys available in North and Central Texas, making a decision on the right attorney can be overwhelming. Rest assured that the team at Brian Walker is the right choice with over a decade of experience handling automobile accident cases.
Why Do I Need An Auto Accident Attorney?
Victims often make the mistake of not hiring an attorney due to their belief that the insurance company will settle their claim in good faith. However, this is rarely the actual case. Unfortunately, insurers often stall to settle claims with victims and even offer settlements that are less than the victims medical costs. At the end of the day, Insurance companies care more about their own interests than those of the insured, and they will do everything they can to protect their own interests. This is where an aggressive and experienced legal team needs to step in to fight for you and make sure the insurance company gives you the compensation you deserve. The team at Brian Walker Law fights for its clients and ensures they are given the compensation that they deserve. RELATED: Hiring The Right Lawyer.
What To Do After An Auto Accident
The most important thing that a victim should do after an automobile accident is relax and keep his or herself under control. It is easy to get upset or angry if you did not cause an accident, but the result of this anger can often be unfavorable to your case. It is never helpful to become aggressive or physical with another person after an auto accident occurs. It is important to keep your emotions in check and handle the situation responsibly.
---
Call The Police
---
The first thing you should do after being involved in an automobile accident is call the Police. Even in the case of a fender-bender or minor accident, calling the police and filing a police report can be a helpful way of documenting the events that took place and protecting yourself from any liability. Even if you don't think calling in authorities is necessary in your particular case, you should always call the police to avoid any unwanted consequences. Additionally, if the other driver is hesitant to call the Police or attempts to convince you not to, that is often a red flag, meaning that the other driver may have been driving illegally or at the very least is trying to hide something. Don't trick yourself into thinking the police are not needed, call them right away if possible.
---
Stay At The Scene
---
You should never leave the scene of an accident until the police have told you it is ok to leave or you have otherwise taken care of everything you need to. If you are the driver that caused the accident in question, you may have to face the consequences of your actions, however, the consequences of causing an accident and then leaving the scene of the accident can be much more severe. Being involved in a hit-and-run can result in criminal charges and could result in paying extensive fines or even serving time in jail. Regardless of your reason for wanting to the leave the scene of accident, it is never wise to do so. Stay at the scene and make sure you do everything you need to including, calling the police or an ambulance, and getting the information of the other driver involved in the accident.
---
Don't Admit Fault
---
It is not uncommon to fee the urge to apologize or admit fault after a person is involved in an auto accident, however,  it is important to resist the urge to do so. Making a statement apologizing or otherwise admitting fault can result in charges being filed against you by the other driver, something you obviously want to avoid. That being said, you should be polite and helpful after being involved in an accident, just avoid making statements that could be construed as admitting fault for the accident.
---
Get The Information Of All Parties Involved
---
Whether your auto accident involved just one other driver or a number of other drivers, it is important to get insurance and contact information from all of the parties involved. In addition to other drivers involved in the accident, you should attempt to get contact information from any eyewitnesses at the scene or passengers that may have been injured. At the very least, you should walk away from the auto accident with the insurance information, drivers license number and license plate number of any parties involved in the auto accident.
---
Keep Records Of The Accident
---
Your accident may result in the filing of a personal injury suit against you, or you may want to file a personal injury suit against the other driver. For this reason, it is important to keep detailed records of anything that could be used in court. At the scene of the crash, make sure you take photos of the damage caused to both vehicles and any injuries that you may have sustained. Since you have already called the police (see above) make sure to get a copy of any police report that is written up regarding your automobile accident. If you receive medical help, make sure to keep any and all records including billing statements, physician reports and things of the like. All of this information will be imperative to receiving the most favorable outcome in your case.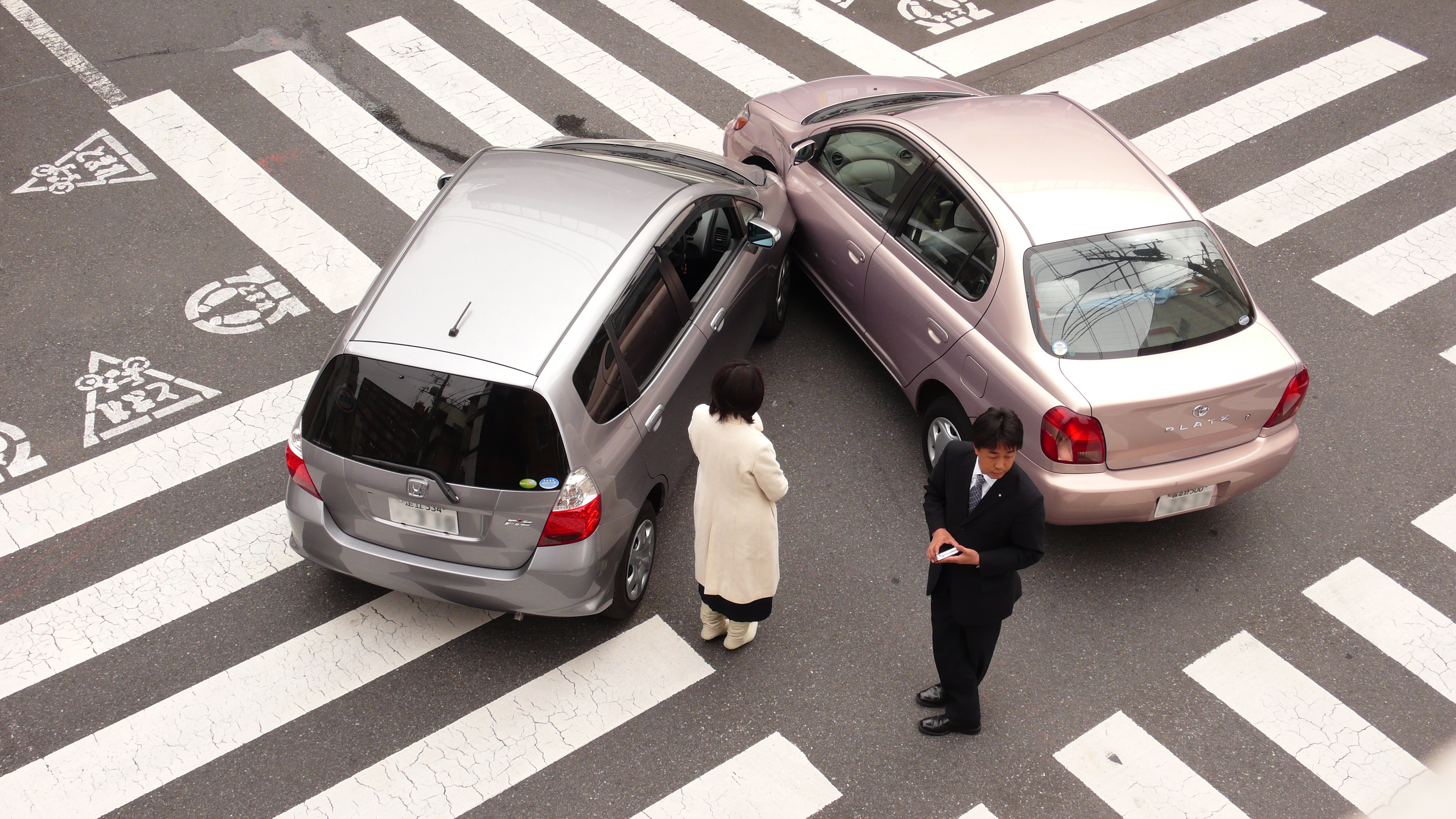 CALL BRIAN WALKER LAW TODAY!
---
The legal team at Brian Walker Law has the experience and skill needed to help you overcome all of the challenges that come with being involved in an automobile accident. If you or a loved one has been injured in an auto accident, or is at risk of having a lawsuit filed against you, call Brian Walker Law so we can start fighting for you!