Situations arise everyday involving individuals who have been harmed either physically or financially by another. When accidents like these happen, it is important to have a competent attorney on your side. Whether you are seeking compensation for harm caused to you or defending against an alleged claim of another, Brian Walker Law can help you receive a favorable outcome in your case. The team at Brian Walker Law represents individuals and businesses alike in a number of different practice areas.  Learn More.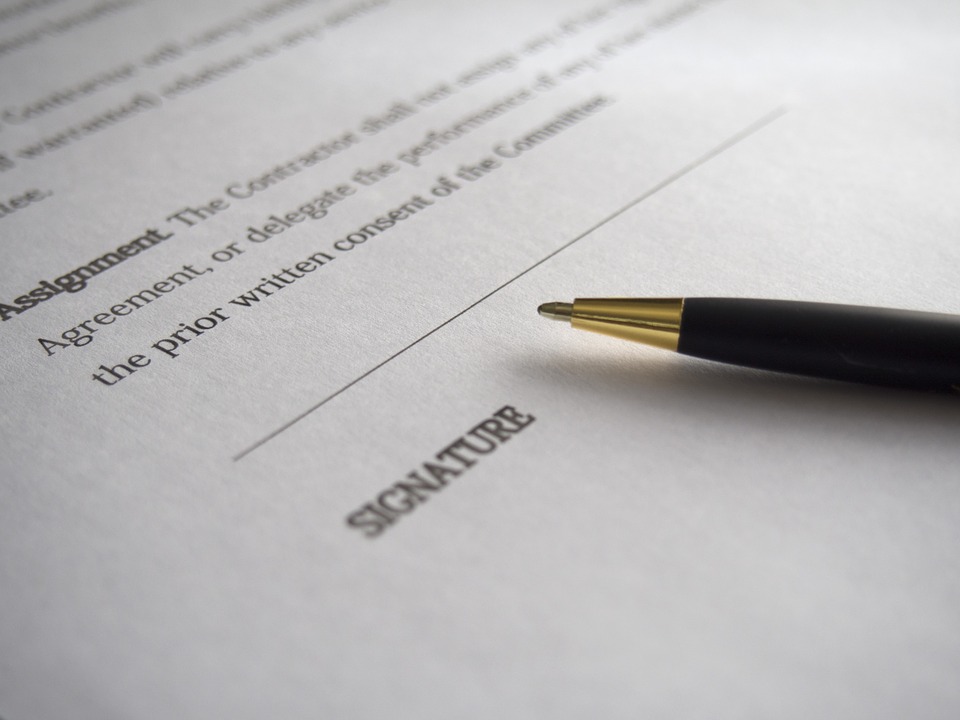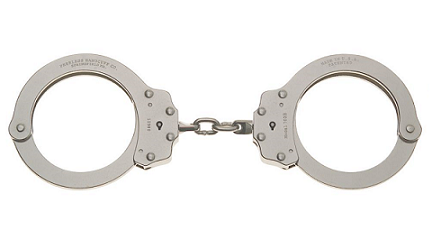 Crimes in the State of Texas are classified as either a felony or misdemeanor charge. Misdemeanor crimes are a lower level of crime that can sometimes require no jail time and the simple payment of a fine. Felony crimes are a more severe set of charges that almost always carry a jail sentence. From misdemeanor theft to felony homicide, Brian Walker Law has the experience needed to help you defend any criminal charge in the State of Texas.  Learn More.
A Federal Crime involves the violation of a federal statute or the Constitution of the United States. Being charged with a Federal Crime presents unique challenges that differ from those at the state level. It is important to have an attorney who understands the differences between federal and state procedure if you want the best chance of getting a favorable outcome in your case. Attorney Brian Walker has experience handling high profile federal crimes in different courts across the State. Our Texas based team is well equipped to fight on your behalf if you have been charged with a Federal crime.  Learn More.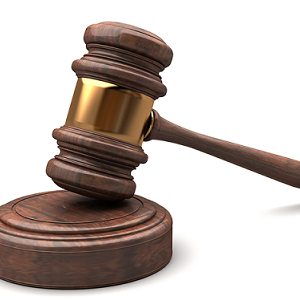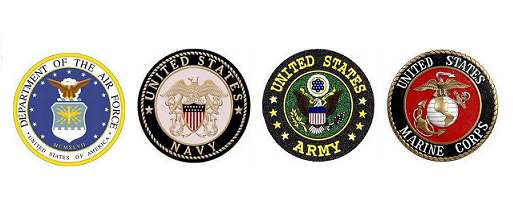 Military personnel and veterans face unique challenges everyday. Attorney Brian Walker understands the challenges the military and veterans face because he has served for his country for over a decade. Whether it be disability benefits, discharge upgrades, or defending those who served our country in the courtroom, Brian Walker Law has the experience necessary to fight for those who have fought for us.  Learn More.
Jury Teaming/Trial Counsel
If you are an attorney and you feel that your case should go before a jury but are considering a settlement that you are not all that excited about, don't!  Instead, call in Brian Walker and The Jury Team.  Even if the trial setting is a few weeks away, The Jury Team can help.  Brian's experience, our history of success in the courtroom, and Brian's innate ability to communicate with jurors on their level, is the winning combination you need.  If you bring Brian and The Jury Team in to your case, your client's case will be in very good hands.  Learn More.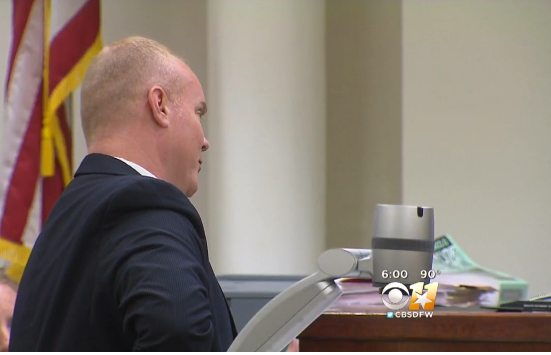 CALL BRIAN WALKER LAW TODAY!
---
The legal team at Brian Walker Law has the experience and skill to help you overcome all of the challenges that come with your legal issues.
If you or a loved one is in need of experienced and trustworthy legal counsel, call Brian Walker Law so we can start fighting for you.