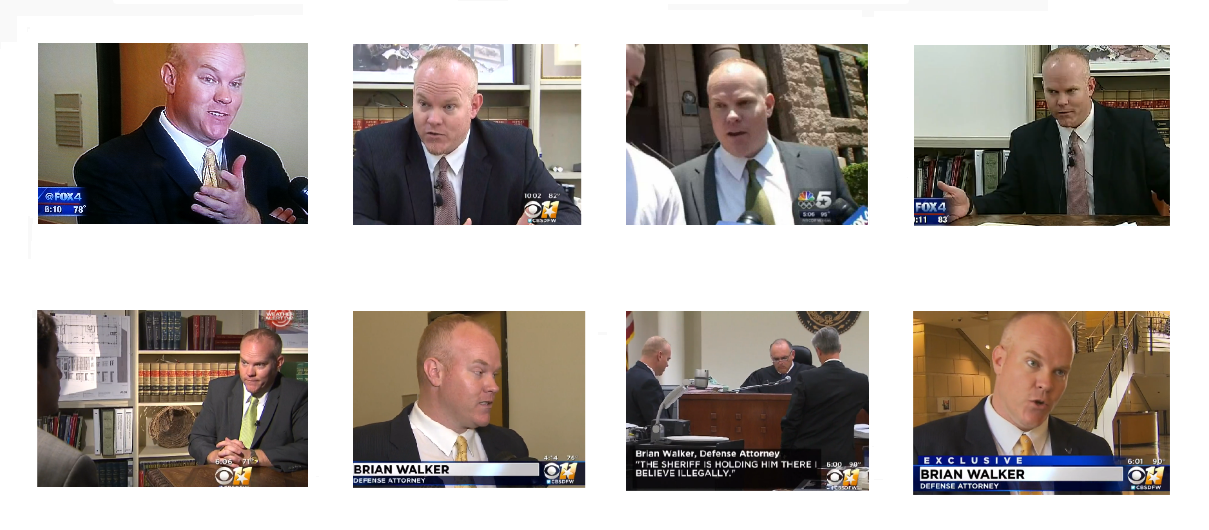 Brian Walker Law In The News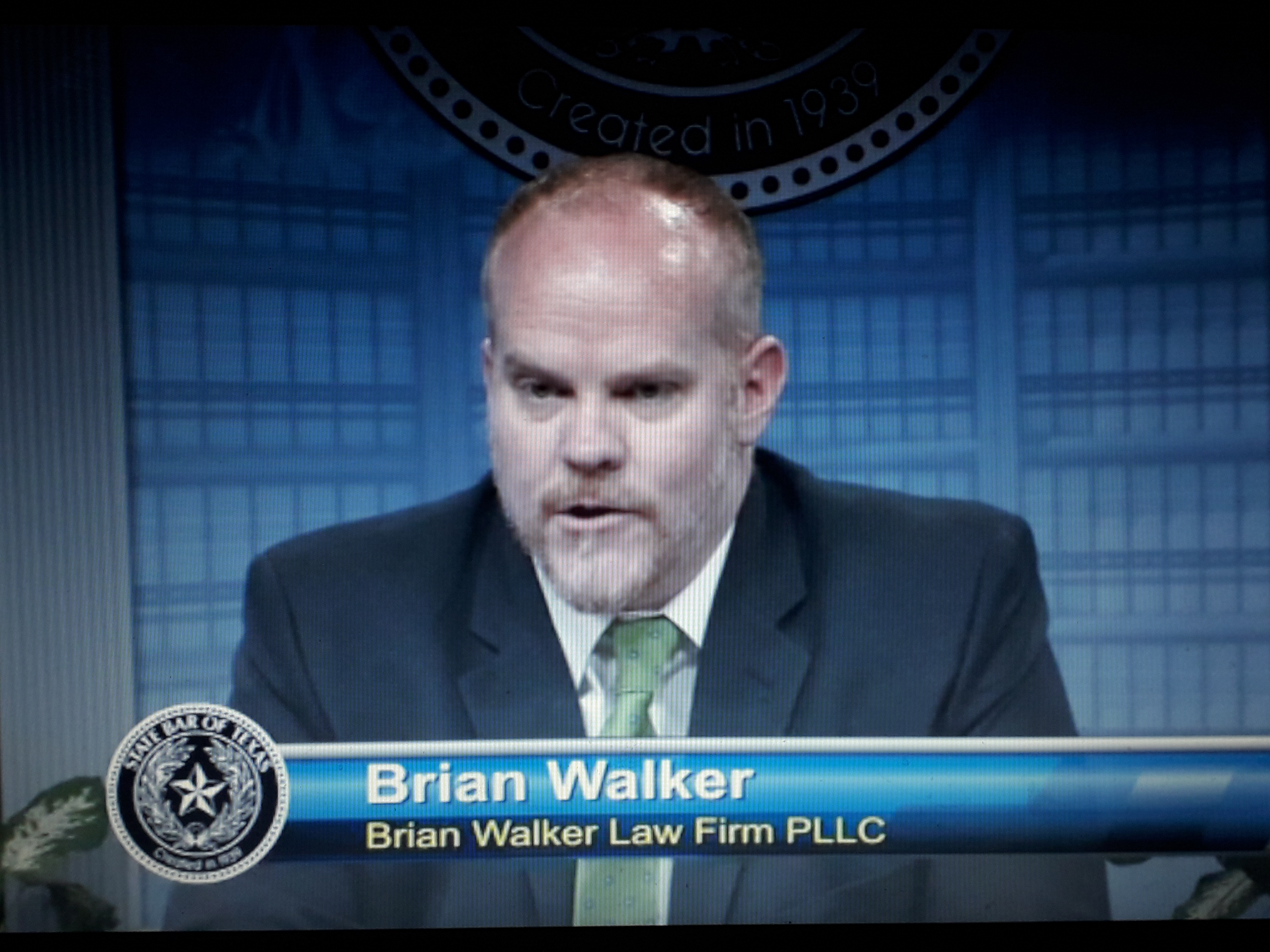 Brian Walker is a regular in-studio lecturer at the State Bar of Texas Headquarters for various webcasts that are viewed by attorneys across the U.S.
TexasBar CLE - State Bar of Texas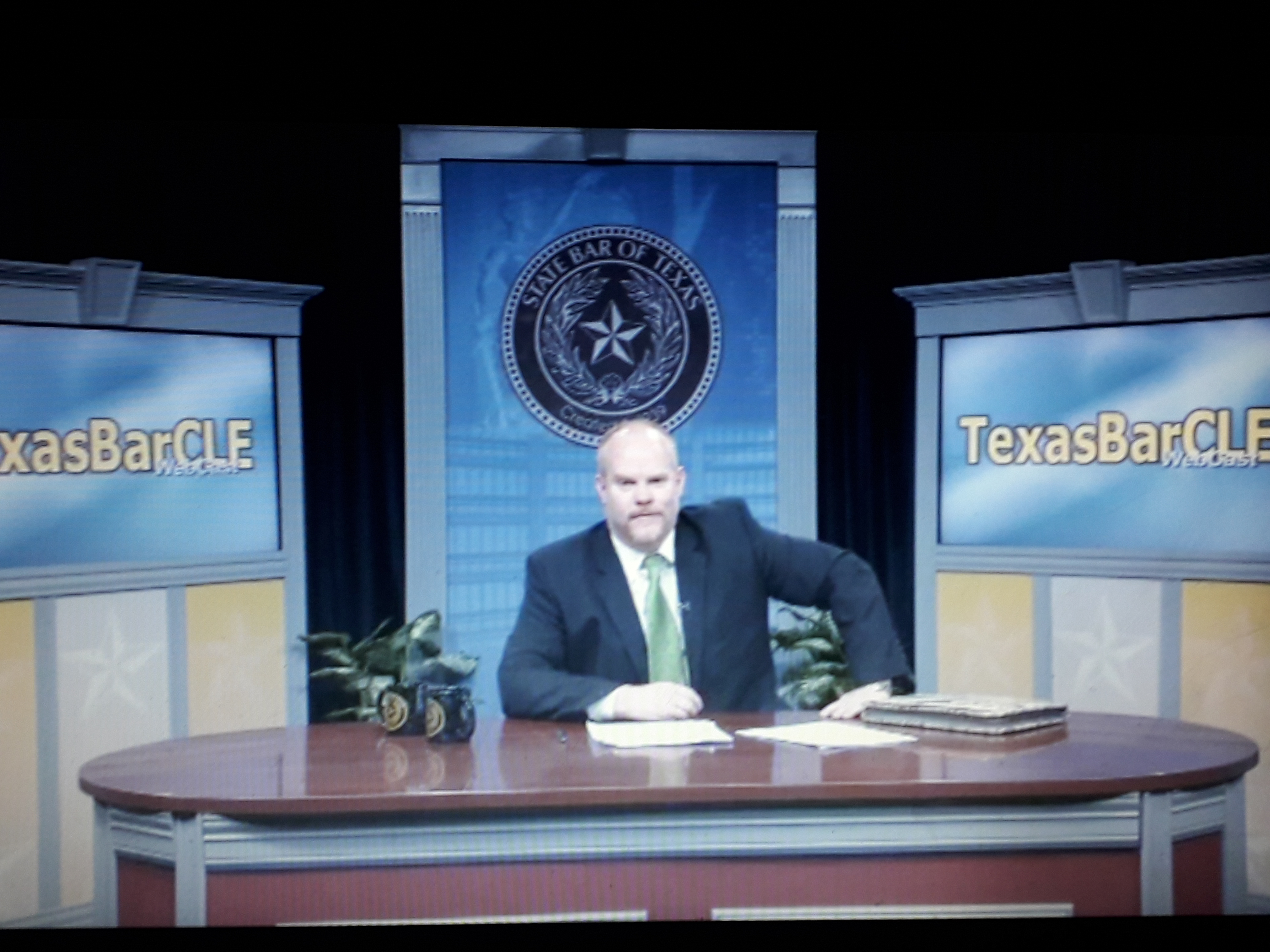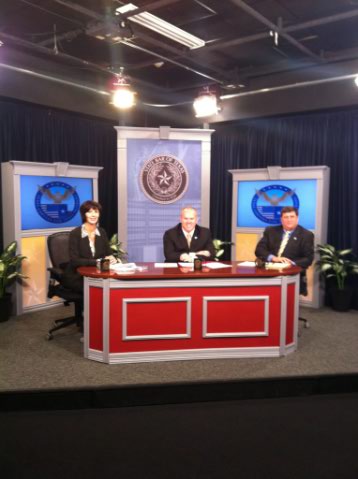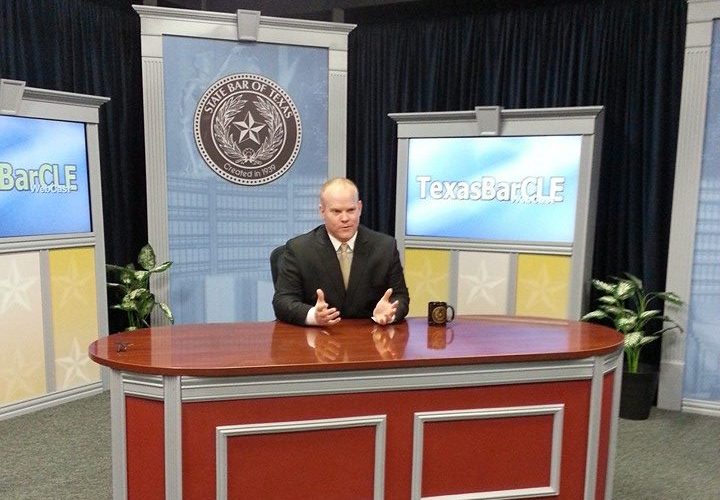 Brian Walker and the Haight Family Were Recently Interviewed Pertaining to the Italy High School Shooting.  
CBS DFW - CHANNEL 11
(No Video Footage is Available)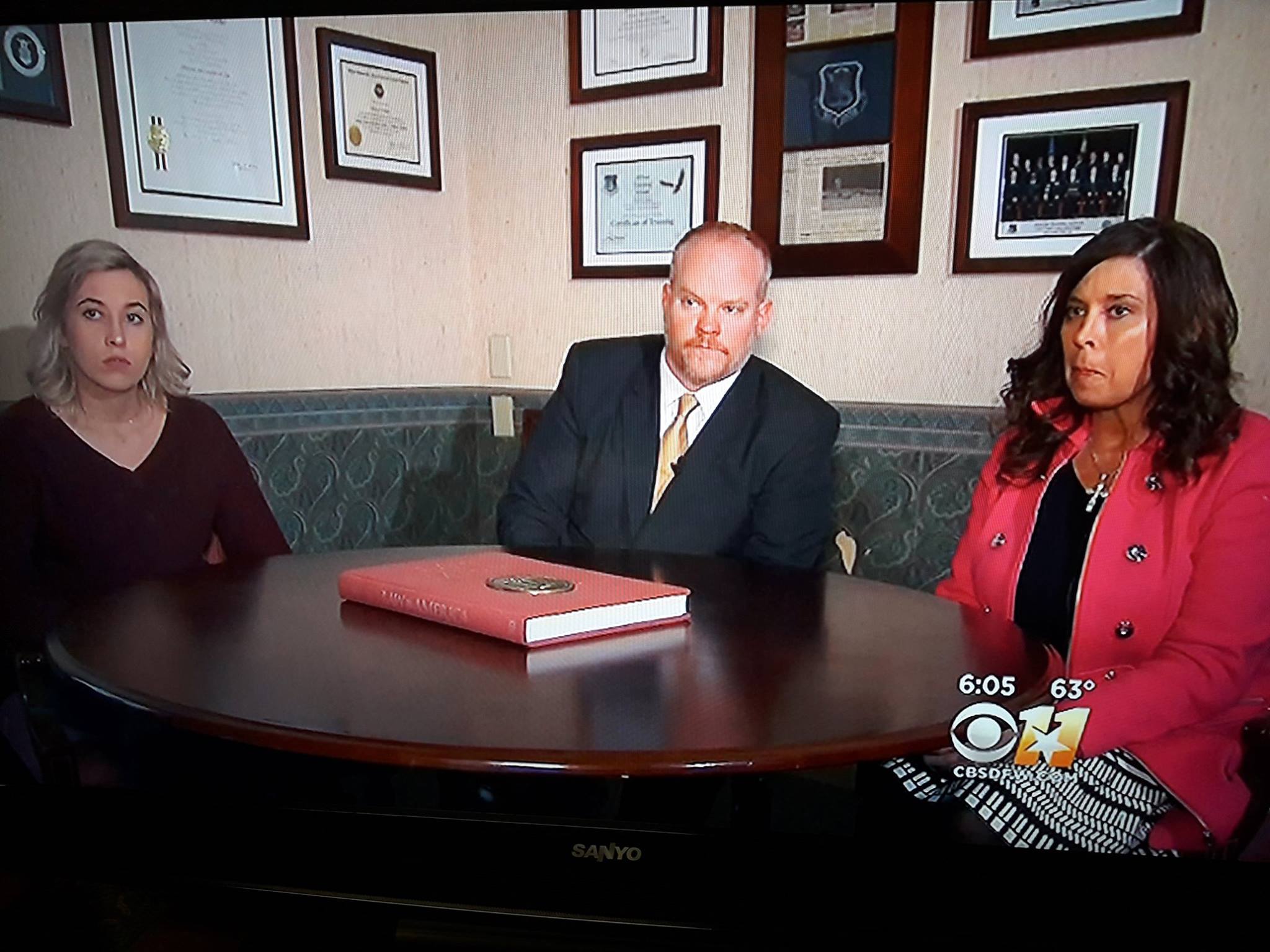 Brian Walker Gets
Client Out of Jail
NBC DFW - CHANNEL 5
Brian Walker Gets Client's 
Bond Reduced From 
$2 Million Dollars Down to $17,000.
CBS DFW - CHANNEL 11
Brian Walker Fights to Get
His Client Released 
From Jail.
CBS DFW - CHANNEL 11
After Zealous Presentation
by Brian Walker, Grand Jury
"No Bills" Walker's Client.
CBS DFW - CHANNEL 11
In Exclusive Interview, Brian Walker
Advocates 
on Behalf of His Client
.
CBS DFW - CHANNEL 11
Making U. S. Air Force History,
Brian Walker is the First Judge
Advocate to be Selected
to Serve at USAF Officer
Training School.
U. S. Air Force Public Affairs - Maxwell Gunter News
Brian Walker Discusses His
Father's Successful Campaign
for the Supreme Criminal Court in Texas.
Austin Public Television