Brian Walker Received the "Lawyer on the Rise Award"
from  "Texas Lawyer" Magazine. 
Texas Lawyer Magazine just recently gave Brian Walker their "Lawyer on the Rise Award."  The award is given annually to the top 20 attorneys in the State of Texas under the age of 40 with careers that are clearly on the rise.  According to Texas Lawyer, in selecting the award recipients "our editorial department reviewed ... attorneys 40 and under who have established a record of accomplishments and demonstrated that they are top contributors to the practice of law and their communities."  Brian is one of only two "Lawyer on the Rise" award winners in 2016 who are in private practice.
Brian Walker was Named a "Rising Star" by "Super Lawyers" for the second year in a row. 
Super Lawyers is a highly regarded rating service of outstanding lawyers from more than 70 practice areas who have attained a high-degree of peer recognition and professional achievement. The patented selection process includes independent research, peer nominations and peer evaluations.
Super Lawyers Magazine features the list and profiles of selected attorneys and is distributed to attorneys in the state or region and the ABA-accredited law school libraries. Super Lawyers is also published as a special section in leading city and regional magazines across the country. Lawyers are selected to a Super Lawyers list in all 50 states and Washington, D.C.
Brian Walker Has Been Named a
"Top Attorney" by Fort Worth, Texas Magazine
for Multiple Years. 
The Fort Worth, Texas list of Top Attorneys is drawn from nominations by other attorneys in the region. The result is an annual list of 850 attorneys who make the Fort Worth, Texas magazine Top Attorneys list in their respective areas of legal practice.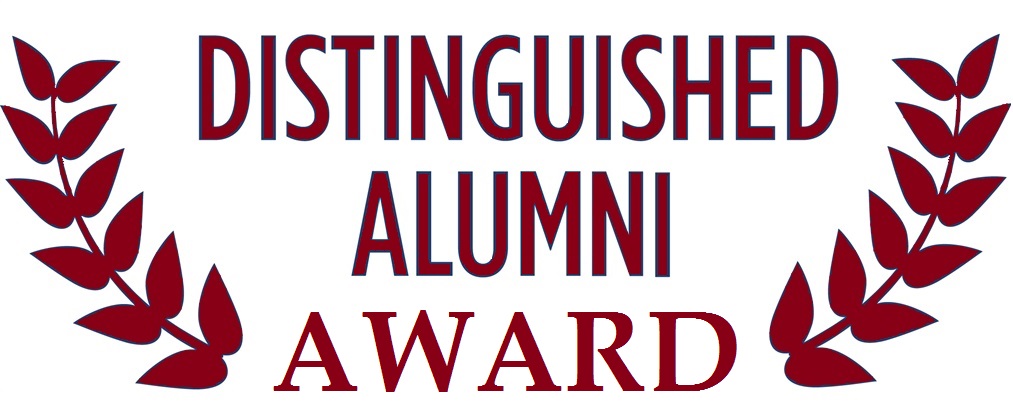 Brian Walker Receives His High School
Alma Mater's "Distinguished Alumni Award". 
Brian Walker was honored with the Red Oak High School Distinguished Alumnus Award for the 2014/2015 school year.  Brian was the youngest recipient to ever receive the award in the several decades that it has been given.
The National Trial Lawyers Association Names Brian Walker to their "Top 100 Trial Lawyers" list.  
The National Trial Lawyers: Top 100 Trial Lawyers is an invitation-only organization composed of the premier trial lawyers from each state or region who meet stringent qualifications as civil plaintiff and/or criminal defense trial lawyers. Selection is based on a thorough multi-phase objective and uniformly applied process which includes peer nominations combined with third-party research. Membership is extended only to the select few of the most qualified attorneys from each state or region who demonstrate superior qualifications of leadership, reputation, influence, stature and public profile measured by objective and uniformly applied standards in compliance with state bar and national Rule 4-7.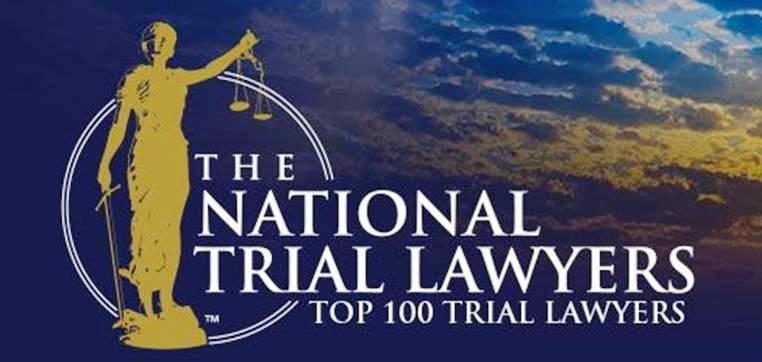 Brian Walker is Rated a Perfect 10.0 by Avvo.
Brian Walker has maintained a perfect rating by Avvo.com in the areas of Criminal Defense, Military and Veterans Law, and Civil Litigation.  Avvo calculates their ratings based on public data they collect on each attorney in their database and the information they have provided in their profile. Information not supplied by the attorney comes from a variety of sources, including public records (state bar associations, regulatory agencies, and court records) and published sources on the internet (including attorneys' websites).
This information is then considered and weighted by Avvo's mathematical module to calculate a numerical rating, ranging from 1 to 10. If Avvo has limited information on an attorney, they may give them a rating of "Attention" or "No Concern." Avvo takes into account factors that consumers and legal professionals believe are relevant to an attorney's qualifications, including experience, professional achievements, and disciplinary sanctions and ulimately assigns a rating accordingly.
Brian Walker is Ranked Among the
"Nation's Top One Percent" of Lawyers.  
The National Association of Distinguished Counsel names Brian Walker among the "Nation's Top One Percent" of practicing lawyers throughout the United States.
The National Association of Distinguished Counsel employs an objective, rigorous, multi-stage selection process in deciding on which lawyers should be named among the Nation's Top One Percent. The result is the identification of the finest lawyers in the country being named among the "Nation's Top Attorneys."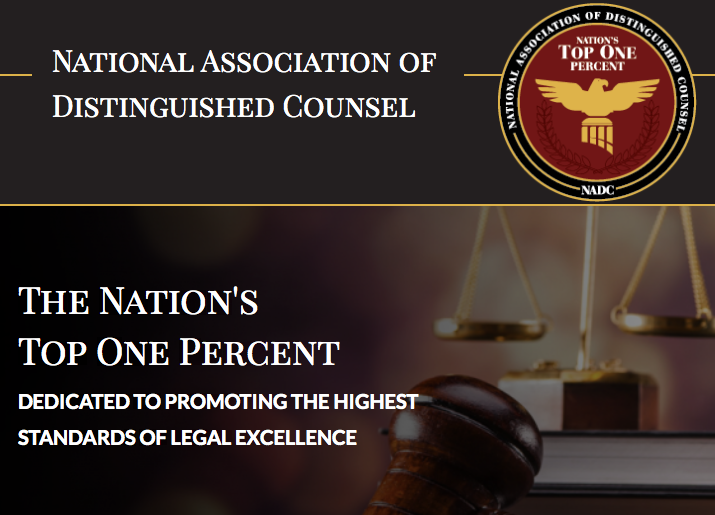 Brian Walker is Named to the Fort Worth Business Press
"Forty Under Forty" List.
In 2013, Brian was selected by the Fort Worth Business Journal to their annual "40 Under 40" list of persons in the community under the age of forty who are the most successful in their respective professions and who are making a significant impact in the city through community service.
The Fort Worth Business Press began publishing in 1988. Since then, the publication has become the guide to local business news, events and trends in Tarrant County.  They have published their annual "Forty Under Forty" list for well over two decades.
Brian Walker is a Long-Time Member of
The College of the State Bar of Texas.  
The Texas Bar College is an honorary society of lawyers who are among the best trained attorneys in Texas. Members are qualified attorneys who are interested in both high ethical standards and improved training for all Texas attorneys.
The College recognizes Texas lawyers who attend at least double the Continuing Legal Education (CLE) required by the State Bar of Texas. It also issues annual awards, including: The Jim Bowmer Professionalism Award, the Franklin Jones CLE Article Award and the Steve Condos CLE Award for the most hours.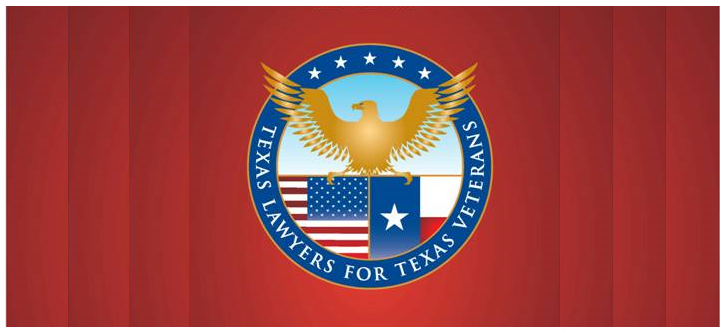 Brian Walker Receives the  "Leadership Award"
from the Tarrant County Bar Association Chapter
of Texas Lawyers for Texas Veterans.
Brian Walker received the Leadership Award after his tenure as Chairman of the Tarrant County Bar Association Veteran's Pro Bono Committee from 2011 through 2012.  Brian was a founding member of the pro bono program more formerly known as Texas Lawyers for Texas Veterans (TLTV) which holds monthly pro bono legal clinics for military veterans in Fort Worth, along with placing indigent veterans with pro bono attorneys on an as-needed basis.  Since the programs inception, thousands of needy military veterans have received the legal services that they need in the greater Fort Worth area.