For immediate assistance

:
.
.
(Scroll for More Information)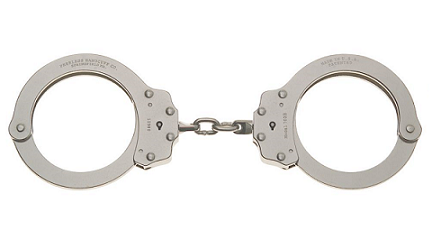 Brian Walker Law is law firm handling criminal matters with offices in North and Central Texas. The legal team at Brian Walker Law has extensive experience throughout the State of Texas handling a wide range of both State and Federal criminal charges. At Brian Walker Law we pride ourselves on having a close relationship with all of our clients and working hard regardless of the circumstances. Whether you have been charged with a misdemeanor property crime or a felony homicide, our team has the expertise to provide you with the best defense possible. 
Brian Walker Law handles civil litigation matters on behalf of both individuals and businesses alike. Brian Walker Law possesses experience in the areas of commercial litigation, auto accidents, and life altering injuries. Whether you are in a feud with a partner over business activities or have been severely injured in an automobile trucking accident, the team at Brian Walker Law will formulate an intelligent, efficient, and aggressive plan to help you receive the outcome you deserve.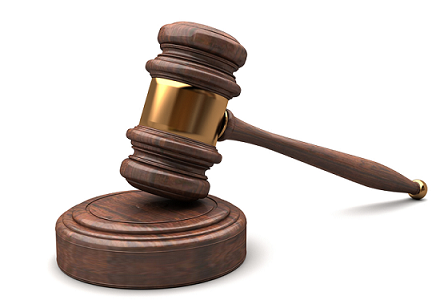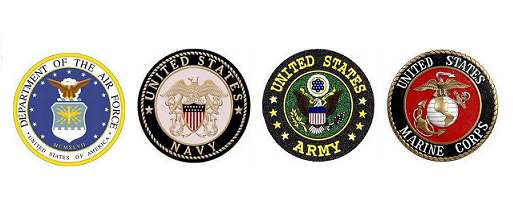 Attorney Brian Walker is a military veteran and a current Judge Advocate in the United States Air Force Reserves. Brian Walker has a deep understanding of the challenges that military personnel and veterans face on a daily basis. Since the inception of Brian Walker Law, our team has fought for veterans and those serving in the military on a number of fronts. Whether it be disability benefits, discharge upgrades, or representing service members and veterans in court proceedings, Brian Walker Law is uniquely suited to fight for you.
If you are an attorney and you feel that your case should go before a jury but are considering a settlement that isn't optimal, don't settle!  Instead, call in Brian Walker and The Jury Team. Even if the trial setting is a few weeks away, The Jury Team can help.  Brian's experience, our history of success in the courtroom, and Brian's innate ability to communicate with jurors on their level, is the winning combination you need.  If you bring Brian and The Jury Team into your case, your client will be in very good hands.